First up, why did Google.co.uk have Wallace and Gromit grace their homepage for a day? To celebrate 20 years of Wallace and Gromit!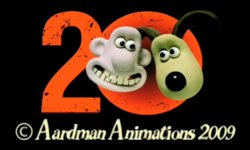 Then we have a link to a 21 minute interview with Nick Park, where he answers 20 questions from fans including: Did you think Wallace and Gromit would become so popular? What is your favorite Wallace and Gromit film? And why did Gromit's appearance change after A Grand Day Out?
And while we're on the subject of clips that feature the duo, they are in a Children in Need ad which you can check out over at Guardian.co.uk: Wallace and Gromit star in Children in Need ad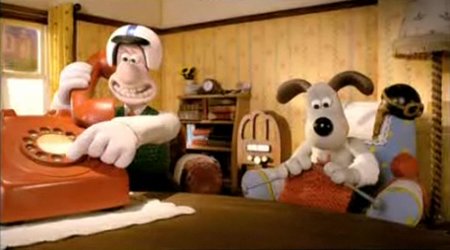 But wait, there's more! Wallace and Gromit also make a cameo appearance in a Marks & Spencer holiday ad which you can also check out over at Guardian.co.uk Life on Mars star lands in Marks & Spencer Christmas campaign (they appear about 28 seconds into the ad)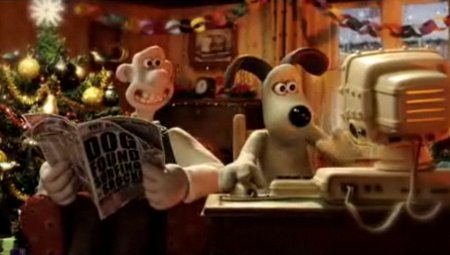 …speaking of the holidays, Aardman has redone their Wallace and Gromit store! Check out the new goodies and an offer for a free gift for orders over 25 pounds: http://store.digitalstores.co.uk/aardman/Wallace-Gromit/department.html?b=wallaceandgromit
And finally, have an iPhone? I don't (the HTC Dream with Android is more my style) but to celebrate the 20th anniversary of Wallace and Gromit lucky owners of the iPhone and the iPod Touch can purchase select Wallace and Gromit comics from Titan for viewing on their devices!