First up, have you seen the latest video over at VisitBritain.com? It features a cameo of our favorite duo!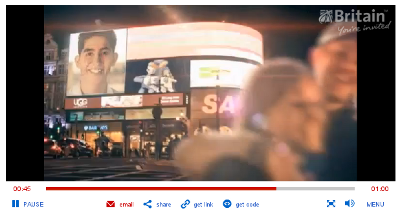 WallaceAndGromit.com discusses the selection here.
In England and a fan of Kingsmill bread products? They're continuing their great history of offering free Wallace and Gromit products with purchases with their latest promotion. Visit kingsmillwallaceandgromit.com for more.
In the market for something more fancy? A reminder that Robert Harrop Designs offers a gorgeous line of Wallace and Gromit products! Visit the Wallace and Gromit category of their site to see the latest collectibles for sale: http://www.robertharrop.com/cat-52
Perhaps you're just looking for some standard gifts? The Aardstore is always a great source, particularly when they are having a Sale on a great selection of Wallace and Gromit merchandise!
Finally congratulations to Titan Comics for hitting their 1 million downloads mark for the Wallace and Gromit comic!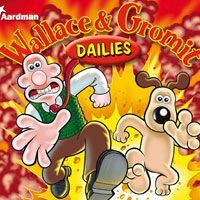 "Titan comics is pleased to announce that their Wallace and Gromit digital comic has hit over 1 million worldwide downloads, a first for a British comic!

Wallace & Gromit comic was launched as a free iPhone app on November 7 2009 and took the iPhone app charts by storm, hitting number one in the UK, US and Canada free books app store and number three spot overall in the free apps chart."
Quote from and more information available on their website: http://titanmagazines.com/news/announcements/wallace-gromit-comic-hits-1-million-downloads-new-/
Unfortunately for me they don't yet support Android for their app, here's hoping they will soon!